Emergency Response to the DRC / Rwanda Volcanic Eruption Victims in Rubavu Since November, YWCA is in partnership with Church Word Services, and ACT Alliance with the support of the Week of...
The world over, adolescent girls and young women (AGYW) face many problems that are detrimental to their health. These include among others high HV prevalence, teen pregnancy and gender based...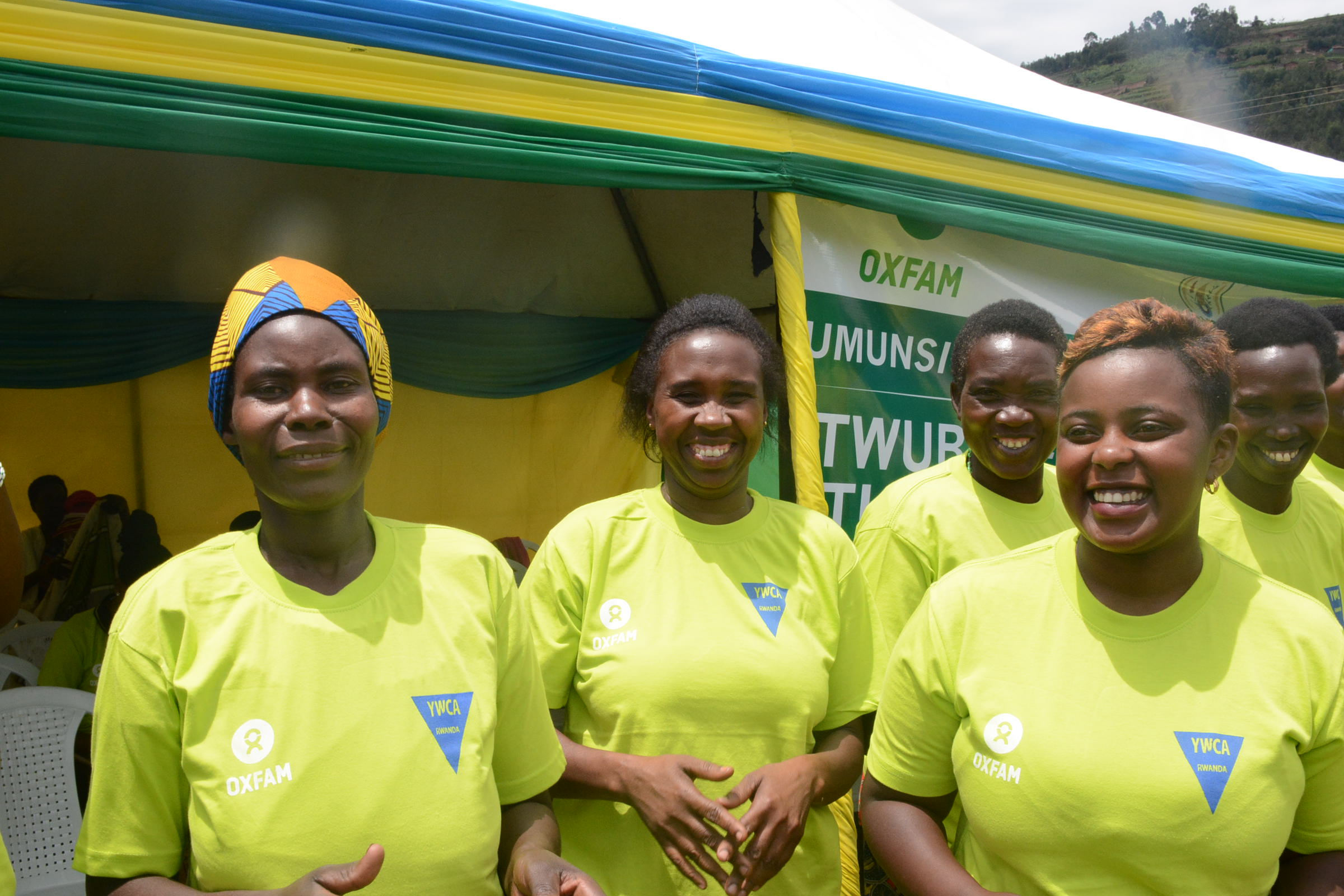 When we talk about women empowerment, we talk about family development, we talk about national development and we talk about giving both women and men equal opportunities to develop not only at a...
YWCA Rwanda together with our partners have improved access to safe water, sanitation facilities and encouraged behavioural change in the communities. We work with Global Communities to implement...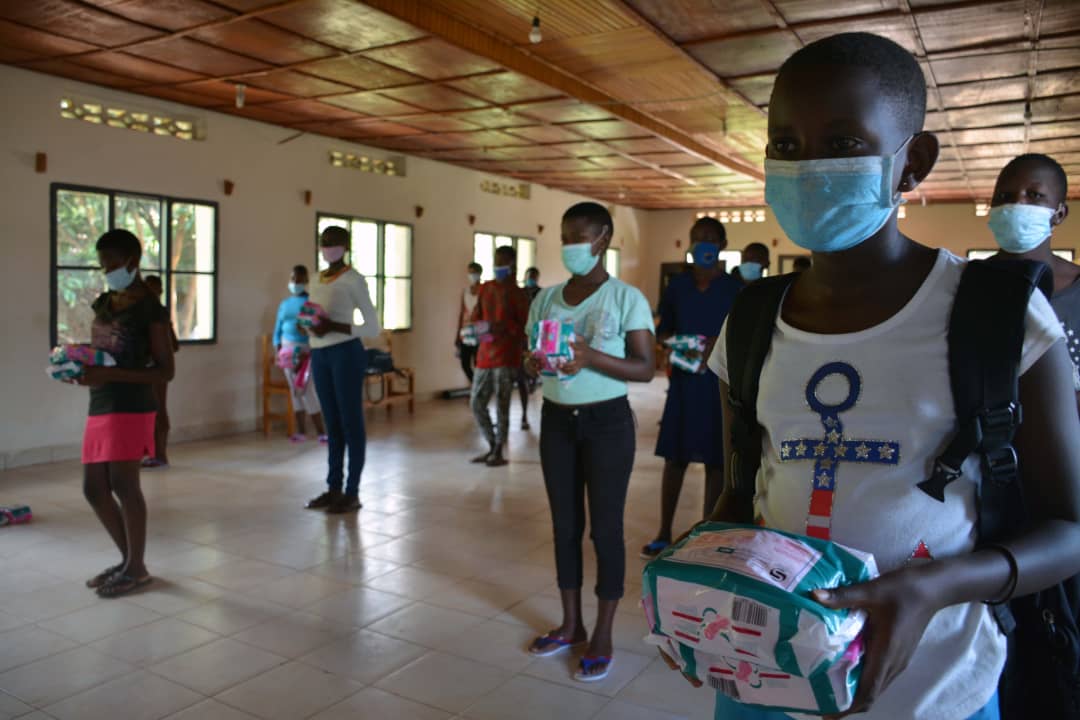 The USAID DREAMS Program is supporting adolescent girls in Kicukiro district through their safe spaces by providing sanitary pads to them. The distribution of pads was conducted in different...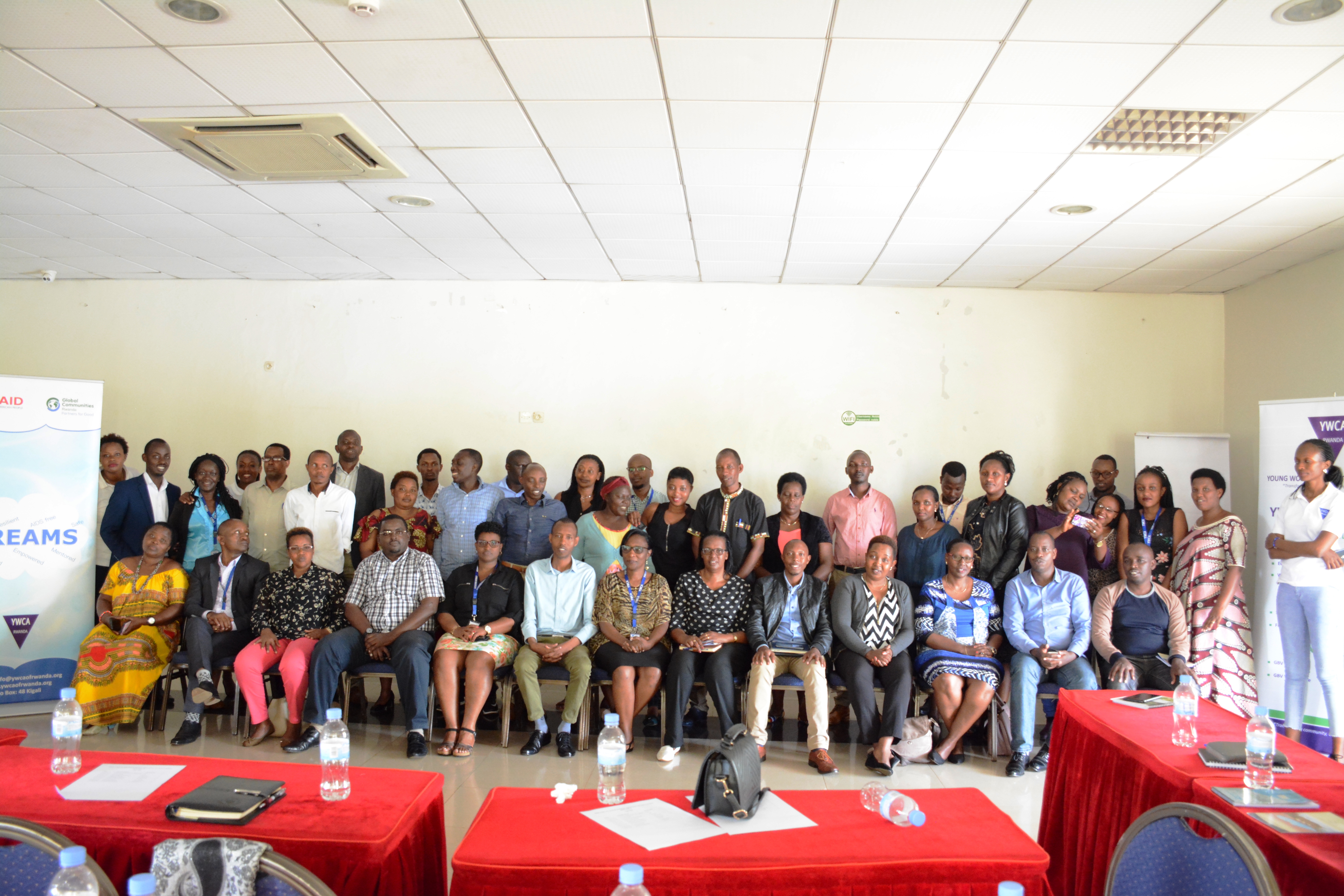 YWCA Rwanda launches the USAID Twiyubake Program DREAMS-Like activities in 3 more sectors in Kicukiro District. The event that took place at Nobleza Hotel on 16th /Dec/2019 brought together...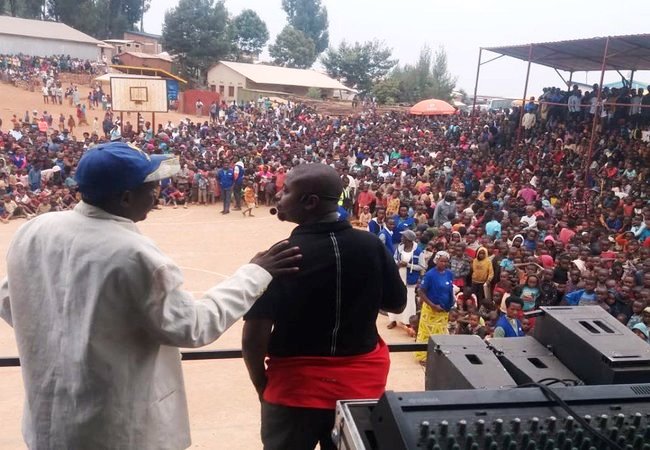 On 30th and 31st of July 2019, YWCA Rwanda in partnership with Plan International organized a street theatre in Gihembe and Nyabiheke refugee camps as part of the 'Empowering Girls for Equality'...