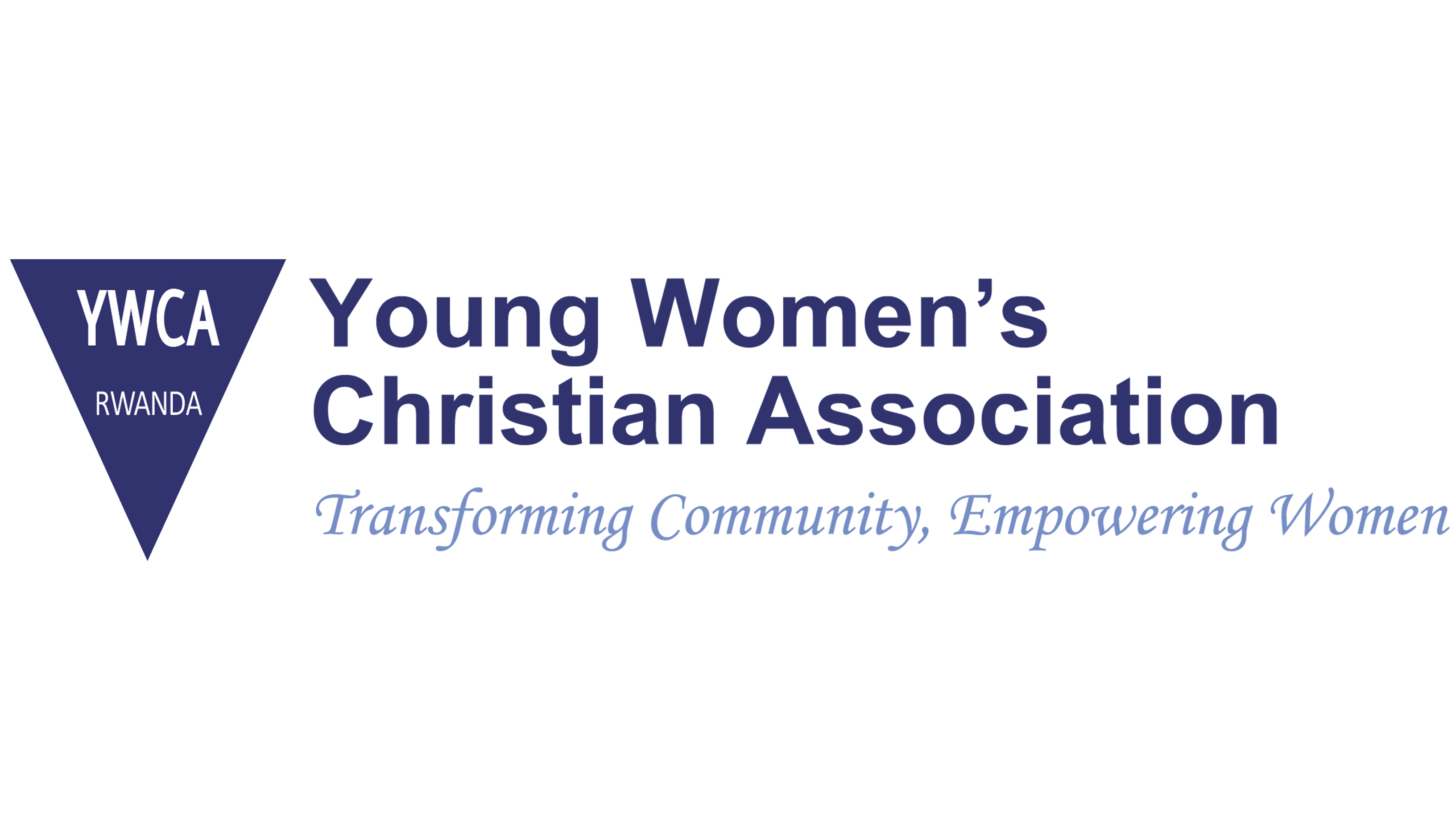 INTERNATIONAL DAY OF THE GIRL CHILD CELEBRATIONS WITH YWCA RWANDA AND PLAN INTERNATIONAL
YWCA Rwanda and Plan International partnered together to celebrate the International Day of the Girl Child on October 9, 2015. The event took place in Nyaruguru District at Groupe Scolaire St. Paul and included teachers and students from five schools : GS Masiga, GS Kibangu, GS Runyombyi, GS Rasaniro and GS Saint Paul.
This year's theme was, A BRIGHT FUTURE, I CHOOSE TO PROTECT MY LIFE.
In accordance with the IDGC theme, the event hosted poems competition for girl students from the five schools participating schools where the YWCA program operates. A winner was chosen from each school to compete with other finalists from the other schools. The overall winner of the finalist round was NIYITEGEKA Odette from GS Masiga. In her poem, she called upon her fellow female peers to think big and choose to be sustainable, therefore guaranteeing an abundance of opportunities.
Following the poem presentation by Odette, a beneficiary in the Supporting Girls Future through Education and Financial Education training project, NIYITEGEKA Chantal from GS Runyombyi II, inspired other children with her story. Chantal shared how she had started saving a small amount of money and currently owns small livestock including rabbits and hens. She then went on to explain how she is now able to buy pads and scholastic materials from the profits of her business.
The guest of honor at the event, who was the delegate from the Ministry of Education, appreciated the efforts of Plan International Rwanda and partners in supporting girl's education. She reminded participants that the education of a girl is everyone's' responsibility and reminded girls that if they want a bright future, they need to have a dream, protect themselves and work hard to achieve that.
The event concluded with an exciting performance by Rwandan artist Allioni. By showcasing her talents, she helped deliver the message to young girls that any talent or ability can be successful if combined with hard work and determination.