NIYONSHUTI vestine, a resident of Kigarama sector in Kicukiro district whose dream of supporting fellow teen moms was going to be hindered because of living in extreme poverty, has now a smile on...
When UWAYISABA Jeanette, a resident of Kigarama Sector in Kicukiro District gave birth prematurely, her life was shattered. She lost hope in life and felt lonely because she didi not have anyone...
NYIRABAHIRE HENRIETTE is a 24 year old young woman who resides in Kigarama Sector, Nyarurama Cell in Kicukiro District. She is among the beneficiaries of the USAID ACHIEVE DREAMS project that is...
SHIMWA Germaine is a 19 year old young woman who joined the USAID ACHIEVE DREAMS project in 2020. She stays in Kicukiro district Kicukiro sector in Ngoma cell. She is the 1st child in a family...
In a family of two children, IRAKOZE CYUSA Shekina is the eldest daughter of her parents who live in KICUKIRO District, GIKONDO sector in the city of KIGALI. The 12-year-old girl claims that her...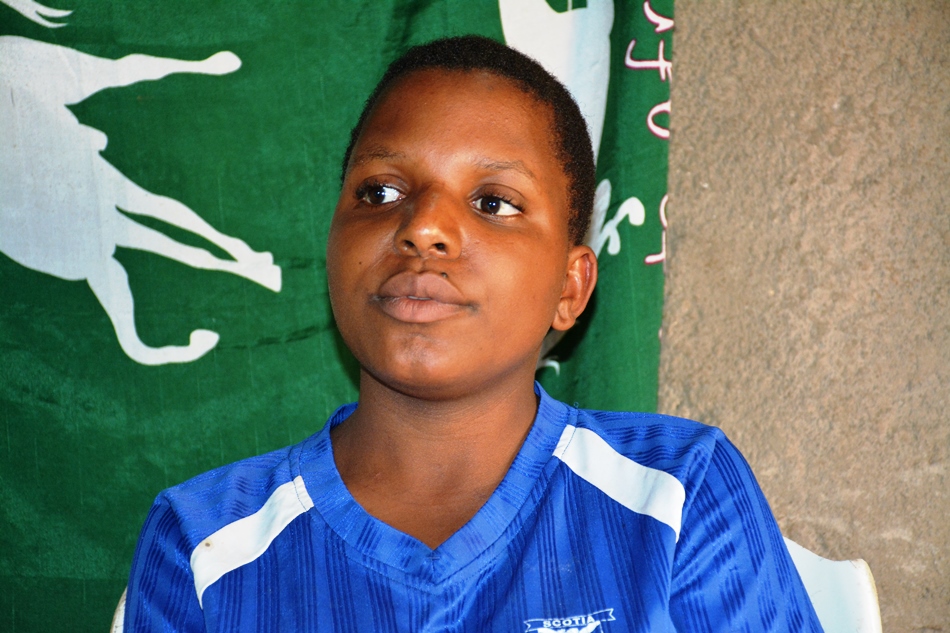 Every Friday Tuyisenge Claudine, 17 years old, stops everything she is doing to go to the office of Niboye Cell and meets with other girls of her age. She is a member of ''Icyizere cy'ejo hazaza''...
A father of three is managing a community Based ECD in Kabare Sector. Being a children's caregiver has always been a women's job in the traditional Rwandan culture ; a man who would do this would...