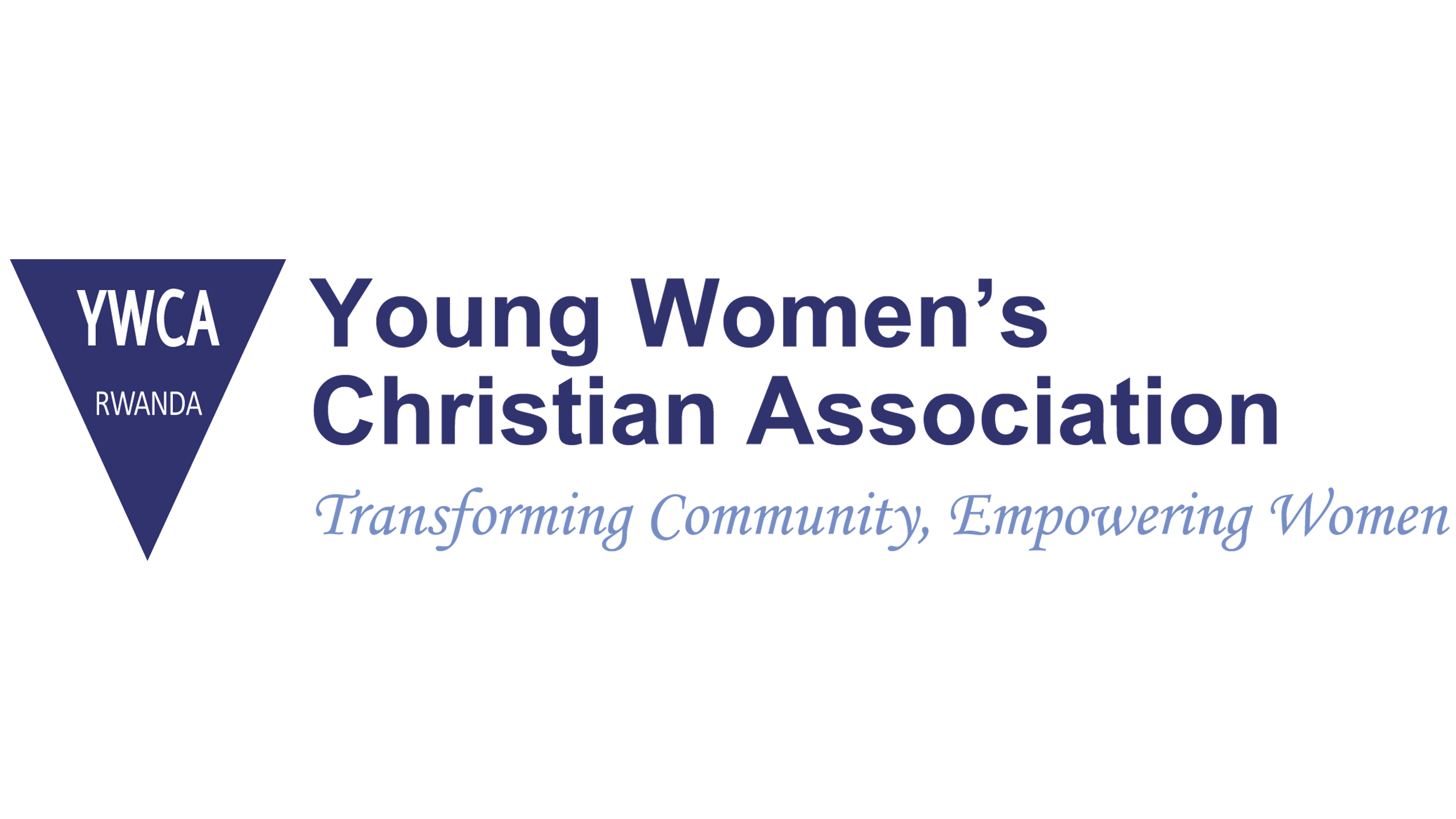 YWCA RWANDA CELEBRATES THE INTERNATIONAL DAY OF THE GIRL CHILD
THE INTERNATIONAL DAY OF THE GIRL CHILD CELEBRATIONS AT CYAHINDA SECTOR IN NYARUGURU DISTRICT
THEME
"TO BUILD A MODEL FAMILY FOR A CHILD" Twubake umuryango ubereye umwana.
This year's theme was "TO BUILD A MODEL FAMILY FOR A CHILD" Twubake umuryango ubereye umwana. YWCA Rwanda with its vision of empowering women and transforming community embraced and celebrated the girl child in Nyaruguru district fulfilling one of its obligations of recognizing the girl rights. YWCA together with its partner Plan International celebrated the day with focus on supporting girls' future through Education and Financial training which also aims at strengthening gender socio-economic status of the girl child in the community. The schools where the above event was held are Kibangu, Masinga, Runyombyi, Rusaro and St Paul girls' schools. The International day of the girl child which is always celebrated on the 11th October annually was celebrated on Saturday 15th October 2016 just because the celebrations were combined with the International day of rural women which took place in Nyaruguru district at cyahinda sector.
The event was attended by prominent dignitaries who emphasized that there should be a clear dialogue on the community awareness and sensitization on different barriers that hinder young women and girls from achieving their desired goals. YWCA Rwanda introduced the youth clubs in schools with their mentors, provided sanitary kits to the girls in schools and all this is intended to boost their education and promoting gender equality within the schools and the entire community. During the celebrations girls from different schools in the community were fully sensitized about their rights and their dream goals and how they can achieve them through Education and discipline.
YWCA Rwanda embraced the international day of the girl child in order to ;
o Raise community awareness on different barriers young girls face towards achieving their desired goals.
o Break the cycle of discrimination and violence against the young girls.
o Develop leadership skills among the girls.
o Empower the young girls to stand up for their rights and dream goals.
o Create a space for the girls to issue out challenges they encounter in life.
o Engage school authorities, community members and parents about these reflections.
o End gender based violence and promoting gender equality and social justice in girls.
o Finance the Education progress of the girl child in schools.