UZAMUKUNDA Amina, a Mother of nine children who lives in GAHANGA Cell, GAHANGA sector in KICUKIRO district, was always worried that all her children will drop out of school because she and her...
Before UWAMAHIRWE Joselyne, a 23-year participant gets enrolled in the Strengthening Child Protection and SRHR in Rwanda Project, she had no information about SRHR as this was a topic considered...
Discrimination against people with disabilities is not a new issue. It is an on-going challenge that all People with Disabilities encounter and hope to overcome. Nevertheless, the growing...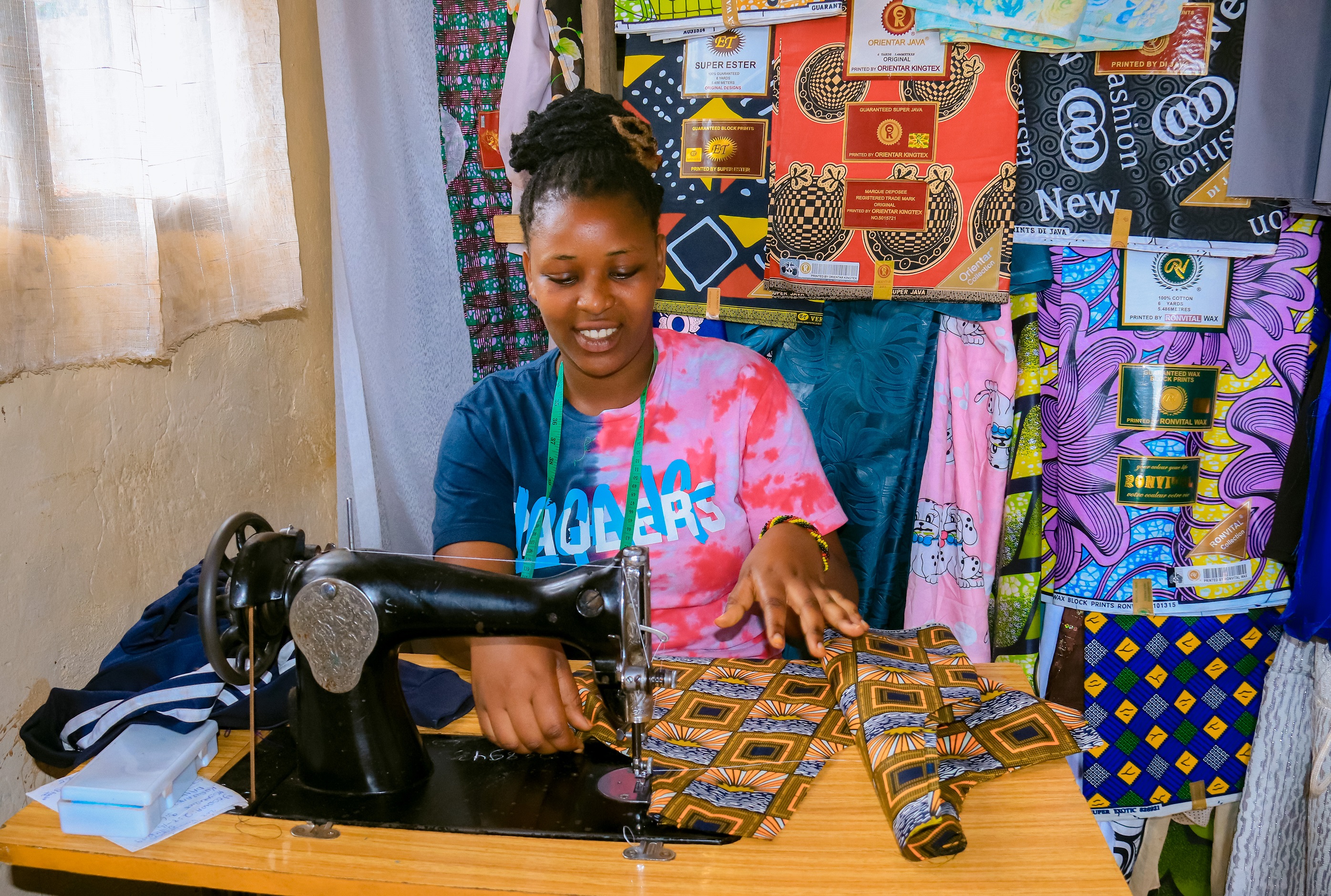 MUKESHIMANA Rachel is a young woman of 22 years old with one child, she lives in the NYARUGUNGA sector, KAMASHASHI cell in the KICUKIRO district. Rachel was born in a poor household in a rural...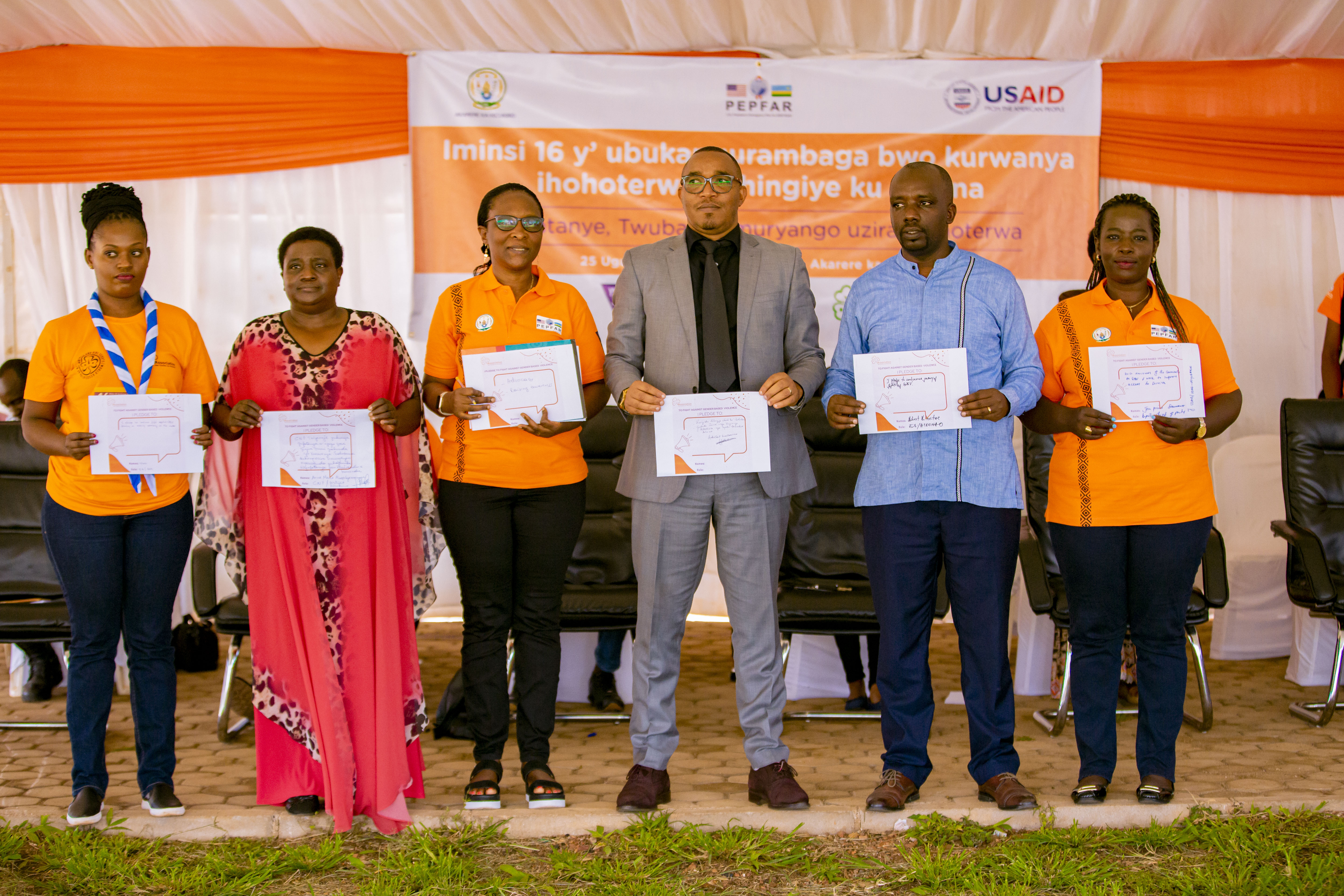 From 25th November to 10th December 2022, Rwanda joins the rest of the World in the 16 Days of Activism Against Gender-based Violence campaign. This campaign aiming to raise awareness on fighting...
On December 01st, 2022. YWCA Rwanda under the USAID/Igire-Wiyubake Activity, joined the rest of the world to commemorate World AIDS Day by reflecting on our contribution to the national fight...
On December 03rd,2022, YWCA Rwanda in partnership with CRS under the USAID/Gikuriro Kuri Bose Program, joined the rest of the World to celebrate the International Day of Persons with Disabilities...